Welcome to the Skies of Arcadia Wiki
Skies of Arcadia, known in Japan as Eternal Arcadia, is a role-playing game developed by Overworks and published by Sega. The game was released on the Dreamcast in 2000, with the re-release Skies of Arcadia Legends appearing on the Nintendo Gamecube in 2002.
Characters, Enemies, and Creatures

Objects and Ships

Gameplay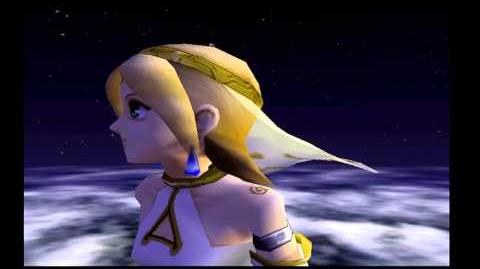 This Wiki is dedicated to the Sega RPG classic, Skies of Arcadia. The Skies of Arcadia are widely expansive and this Wiki is dedicated to being the best resource for all things on Arcadia. If you have any knowledge to contribute, by all means, please help us out in collecting information.


Mendosa was the former Lord Admiral of the Valuan Armada, seven years prior to the events of the storyline. He is only present in flashbacks in Skies of Arcadia Legends. (More...)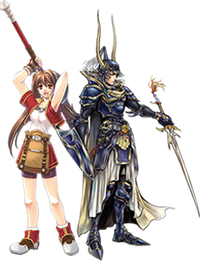 JRPG Games
Want your community included? See how!